Ghost release their major version 3.0, and one of the most important features coming to this new release is Membership. If you feel like hosting your Ghost blog and kickstart some paid membership site, you can host your Ghost blog at these services.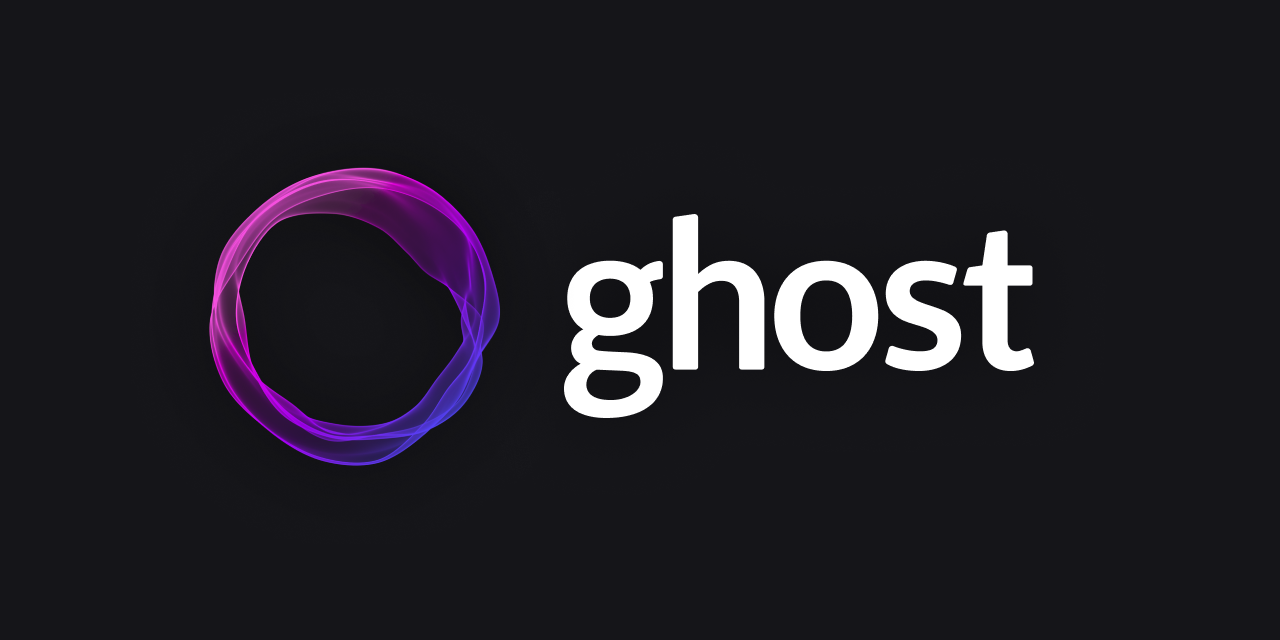 The Official Ghost (Pro), the hosting services build by the Ghost team, obviously should be the number one service to consider.
Digital Ocean is one of the developer clouds that provide app install, and you can install Ghost app directly from the control panel.
Midnight is one of the managed Ghost hosting services with attractive pricing. So far other than official Ghost(Pro), this is the only services that I found that focus on Ghost hosting only.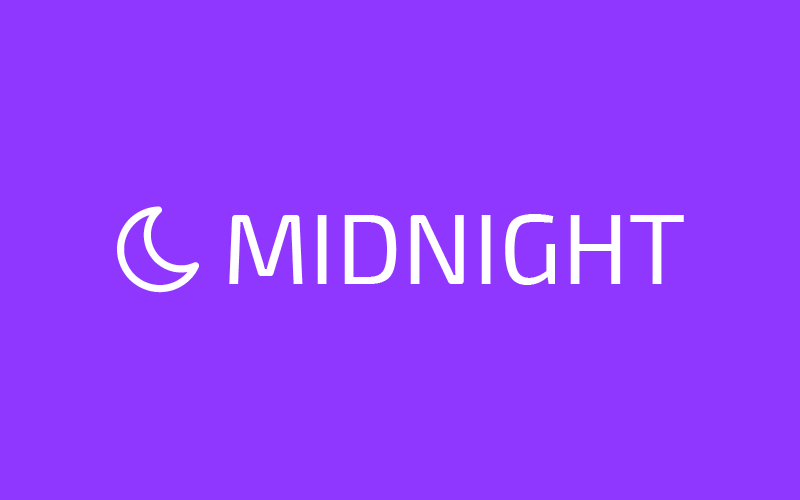 Unubo is a cloud service that focuses on making your cloud deployment easy. Currently, they provide e instance for all users, and you can set up your ghost blog with their guide.
Render is a unified platform to build and run all your apps and websites; it works for Ghost as well; they have a documentation on how to setup Ghost on their platform.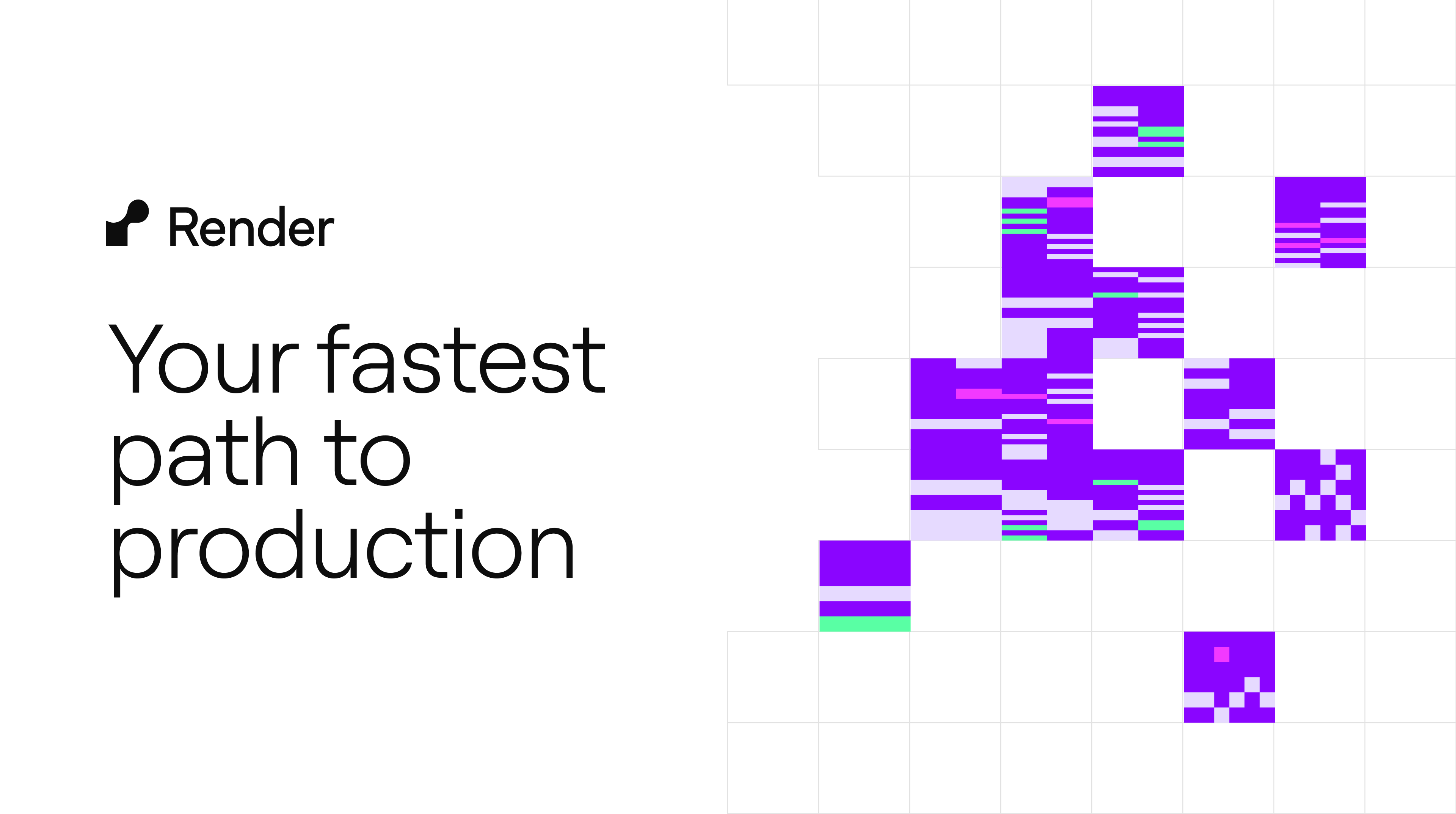 Lastly, Laravel Forge. You might think that Laravel Forge is using for PHP / Laravel based application only. In fact, with some tweak, you can host your Ghost Blog on a Laravel Forge instance, for example, this blog host on a Laravel Forge server. I am going to share with you soon how I host my ghost blog on Laravel Forge.
P/S If you want to give Ghost a try, you can play it on Glitch, there are ghost project for you to remix.