Freelancer
What I getting from Black Friday 2020 for my work
It's been a tradition for me to find WordPress Or Saas deal during Black Friday. It's either for my Work purpose ( example I bought some of the plugins with promotion price but using on my client's site ) or my exploration.
So what am I getting from Black Friday 2020?

Astra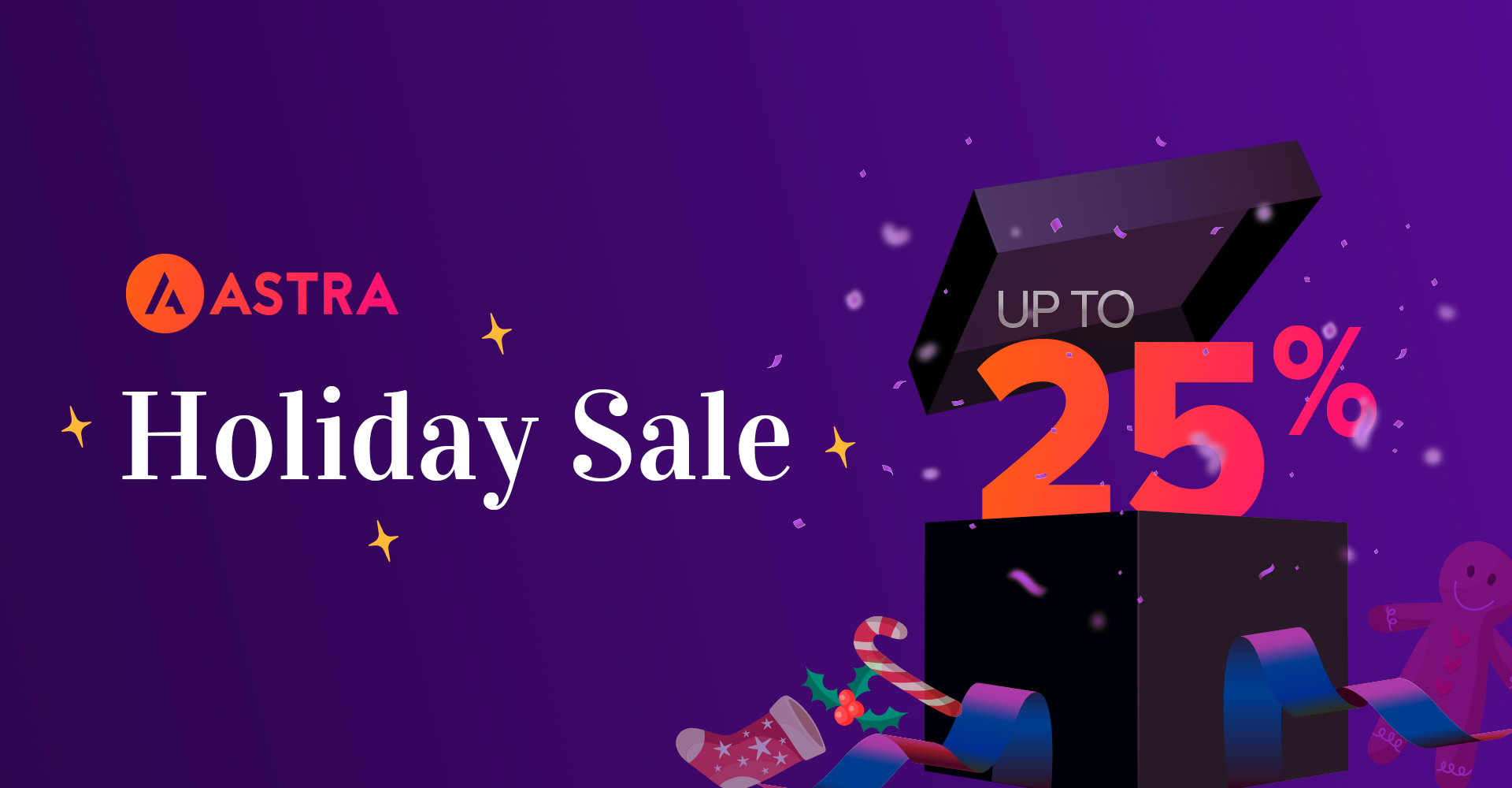 I thought of giving up the renewal of Astra theme and focus on Elementor for my clients, but some of the new features from Astra looks impressive, and it's one of the best choices when I don't want to use Elementor to customize too many things for some of the clients. The main reason I renew for another year because I been giving an offer to upgrade to Life Time License with just another year renewal fee.

Elementor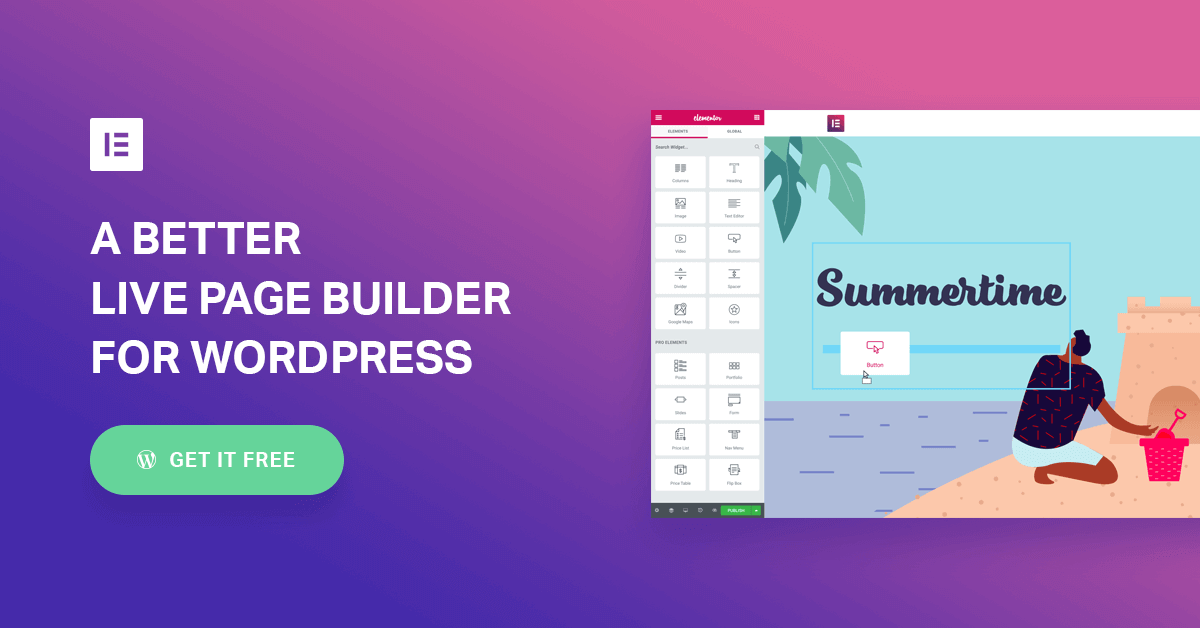 I use this site builder for nearly 80% of my clients, so I can't avoid renewing every year, the funny part is they don't give you any discount when you renew the license annually. I can only buy a new license every year on Black Friday to take advantage of the 25% discount.

LearnDash
One of my recent projects is setup two Learning Management System on WordPress for my clients, manage to drag the schedule until Black Friday to snap the Learn Dash license for the projects. I usually charge the project one amount without excluding these license, so it will be best if I can get the licenses at a cheaper cost.

WP Full Stripe

I am getting this plugin pretty last minutes. I think when I bought it is already over the Cyber Monday, luckily the promotion code still working. So one of my client sites is a non-profit site that needs a recurring donation feature. Instead of buying a pretty expensive "Give WP" plugin, I get them this excellent little plugin that styles the donation form nicely.
These are what I am getting for my work; I m going to share what I am getting for my little exploration soon.