Journal
Maker Journal Jan & Feb 2020
I blog about this series as my Developer Journal in 2019 and I'm going to call it my Maker Journal in 2020. I'm still pretty much a developer that build stuff but I m moving toward more as a Maker who makes things.
I miss out January part, so I going to combine what I have done in both Jan & Feb 2020 and moving forward, this should be a monthly post.
Nocode Weekly
One of the important things I started in the first two months is the #nocode weekly projects. I build things/demo/prototype/process that using #nocode tools every week, and I just completed my 9th weeks. It's not easy, and lots of effort has to put in for this, it event cut in my freelance working time but lucky the business has been a little bit quiet and give me enough time for this.
I love the process, and it helps me to learn lots of no-code tools, while I building these weekly projects, I always come out with some new ideas tools that are missing in no-code space. I have 3~5 new ideas since I started this project. Besides this, trying out all these tools allow me to decide what my agency prefer to supports.
Ext200WAD
On January, I spend some time to upgrade project ext200wad; I build it for 200wad community which is now called Cowriter. I fixed the pagination issue and added some history features. It shows my last week, last month and previous year posts so that I can use it as a reference and ideas for writing.
NocoderApp & NocoderHQ
I' m in the process build up a no-code Agency ( NocoderHQ). NocodeApp is going to be my showcase of what I have built for #nocodeweekly, I still undecided shall it work like a once-off productize service or shall it be recurring subscription services that provide support for nocode tools, but I guess I will give both a try. It should be launch pretty soon.
API2Widget
API2Widget has been pivot from a few other ideas, but as for now what I want is a widget that can display my blog post so that I can place it on some of the project landing pages. The idea competes with sheet2site and table2site in some way. Currently, the prototype is ready, and I am going to release the demo to asking for more feedback before I put in more effort to build other integrations.
Every month I put a side some budget for new services/scripts/self-improvement ebook and I have purchase Zapier, MailCoach, Chatfuel and table2site. Chatfuel is more for testing purpose and I might replace it with Botstar, since Botstar is going LTD now and after API2Widget is live, I going to replace Table2site with it.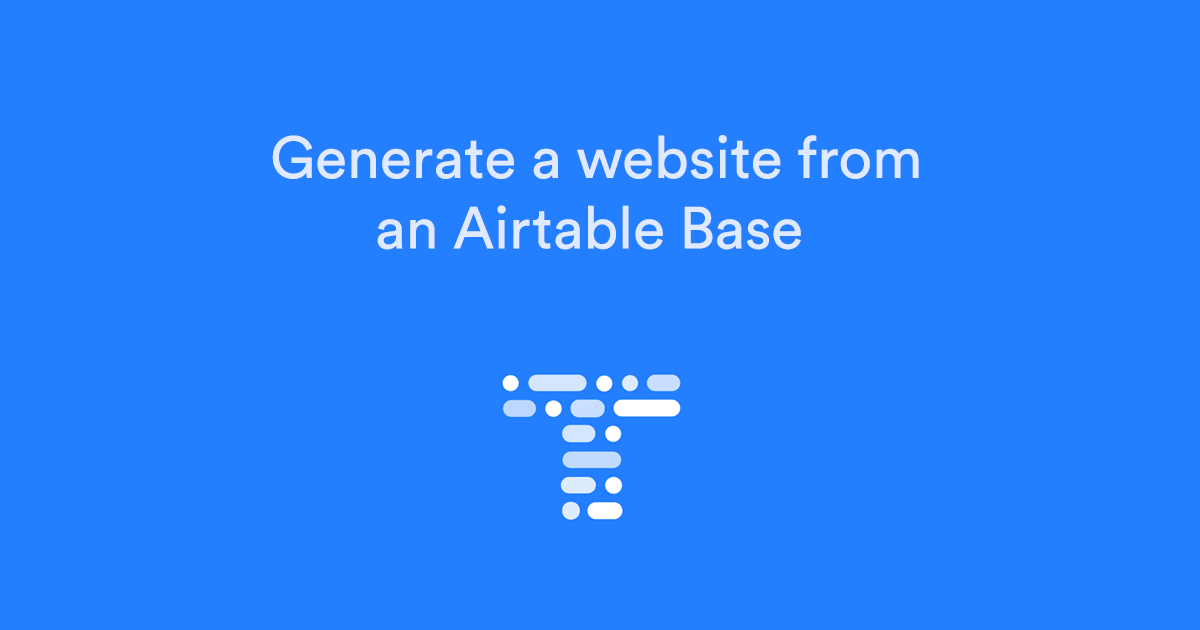 I'm looking forward to the next two months because I am going to launch quite a few things next and I would like to revisit WebhookHQ soon!