Maker Weekly Week #15 is a quick product of thank you page, build with Ghost.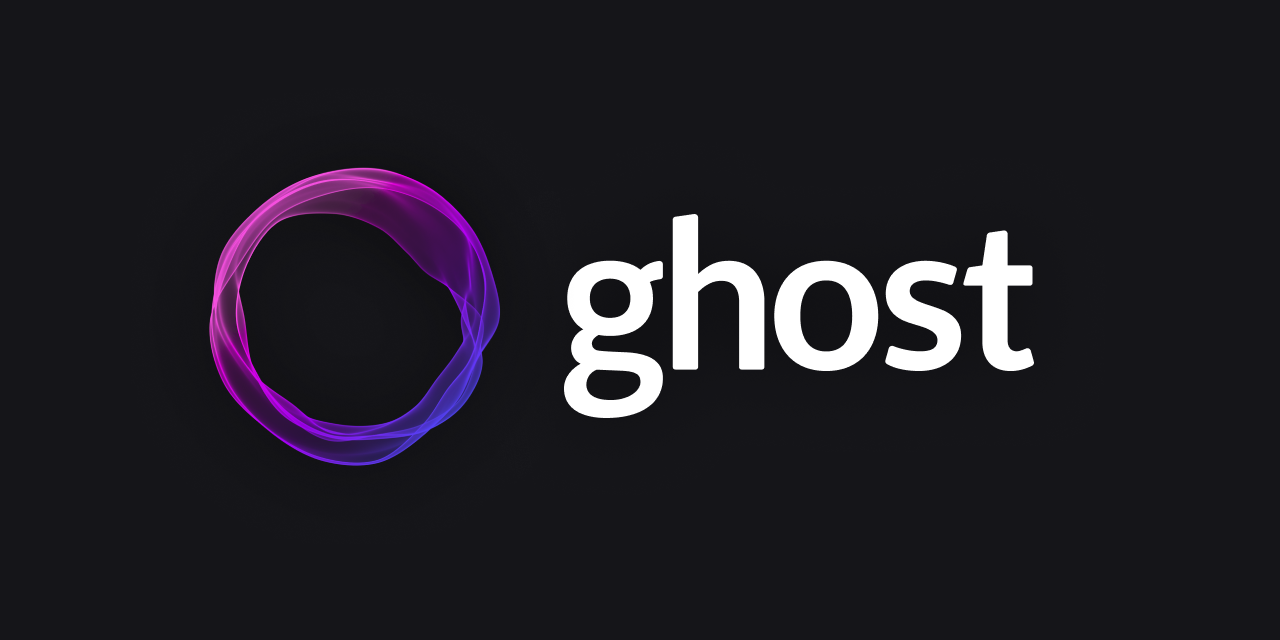 What I build for week #15 is a special thank you page for some of the services out there. I know we have sites like COVID For SaaS that promote those SaaS that help out everyone that are fight COVID-19, but my aim is slightly different. What I want to send out the message is those SaaS company that help out people who are impacted by the COVID-19.
The site is pretty straight forward, just configure a Ghost instance and choose a theme with some modification. Most of the data are coming from my emails, and I just need to do some clean up before I put it into Ghost. I thought of using Unubo at first, too bad their Ghost instance is only version 3.0, and without CLI access, there is no way to upgrade. I want to see some of the new features of Ghost.
I set up a form submission using Airtable so that any thank you note can be converted and become draft entries and waiting for publish. Thinking of that, I should just use any form service will do, using Airtable like a bit overuse the services.
Lastly, I want to thanks these SaaS again for their help to peoples who affected by COVID-19, especially those SME.
Check it out the warm reply from these services through the responses.