I have rewritten this post a few time, almost talk about all the history between WordPress and me, but in the end, I think this post should be focusing on what I have built and why I am selling using Gumroad.
For the past month, I have been working on a donation project that using Woocommerce and the client need to integrate with a less well know payment gateway call "Reddot Payment".
I build a payment gateway plugin that based on Reddot Payment for Woocommerce. You can input your merchant id and secret key in the payment setting panel and switch between sandbox or production stage. I added the log features also so that you can monitor the outgoing & incoming ping for debugging. Lastly, I added a filter hook for the order number; if you are not using the default order id, you will face some problem to interact with the Reddot Payment API, tweak the filter can solve this problem.
I build the integration for Ninja form before this, so it is pretty easy for me to convert over for Woocommerce. The only issue I been troubleshoot is the webhook didn't send back from the payment gateway, after debugging for a few days, it seems like is a Cloudflare issue.
I always want to sell WordPress plugins, but without success, and I think it is because selling a plugin is so tough. Codecanyon you need to wait for review and Freemius seems like more developer-friendly but is complicated if you want to launch and sell. I lost interest to sell my previous plugin after figuring out all the Freemium options. For sure I won't want to do all self-hosting option using Woocommerce / Easy Digital Download. I want to launch it and iterate later if the product really can sell.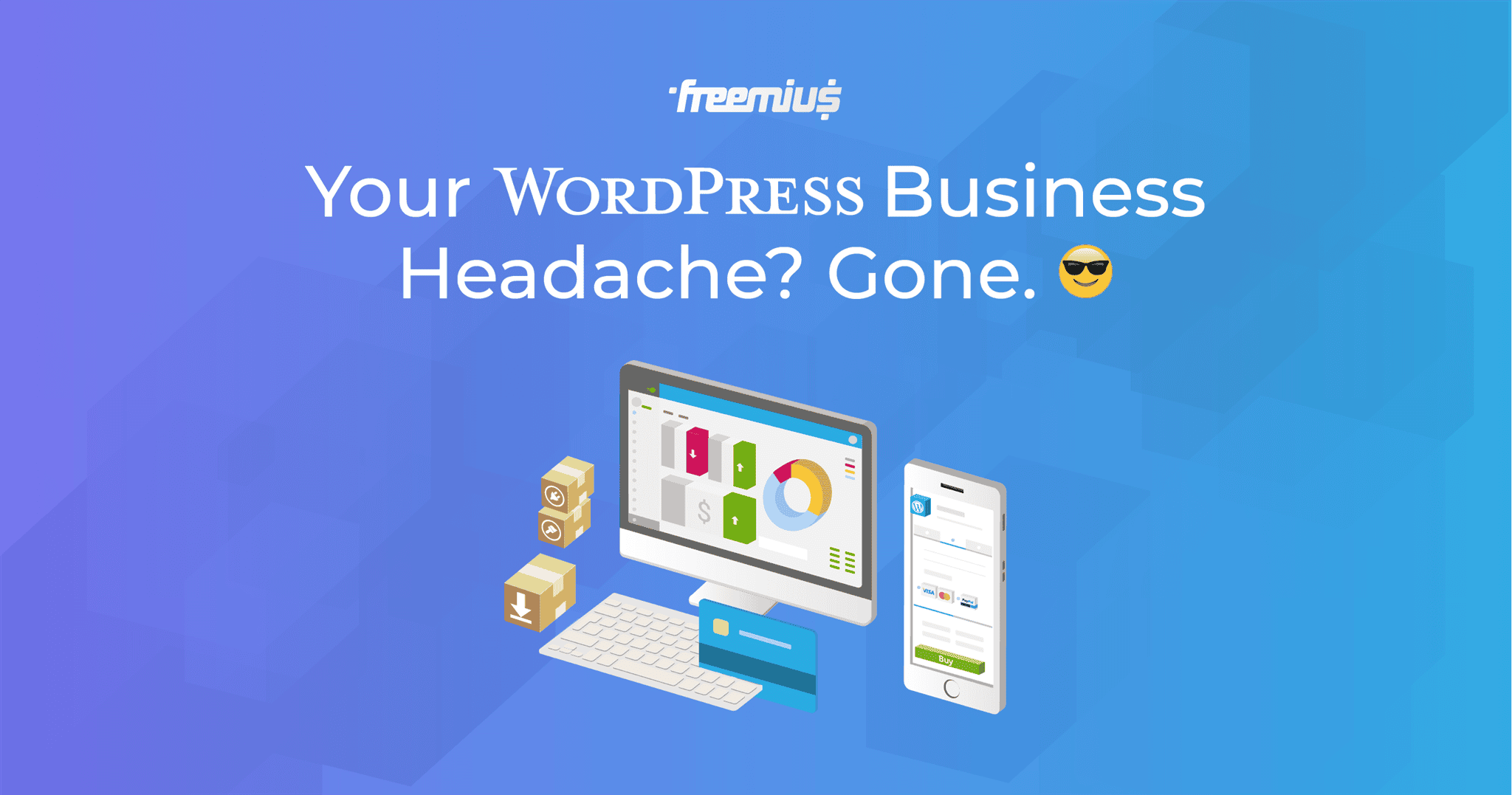 That's the reason I choose Gumroad, fire and launch. I m embarrassed for this version, but I think that should be the correct way. If you don't feel ashamed, you are launching too late.
You can buy it here if you need the Reddot Payment Gateway plugin for Woocommerce https://gum.co/JaWqS