Maker Weekly Week #28 HubSponsors Launch
I just soft launch another project that builds with #nocode. It's been three months since my #nocodeweekly. I have been coding for the past three months and beta testing some of my products. After doing all the coding, I was thinking to take a break to do some #nocode work.

HubSponsors idea came back obviously Github Sponsors. It's a great way to support all these open source contributors in term of financial. I have recently started to sponsor, while I don't do much open source, except during Hacktoberfest, I would like to make a listing to list out these open source contributor that worth your sponsor.

What I use this round is a combination of Pory + Integormat + ApiFlash + Airtable.
Pory is the new Airtable based CMS which I use as the base of the site, and all data are populated into Airtable and display through Pory.

Integromat is the automation tools I use to pulling data from Github through Github API. Yup, you can perform GraphQL query through Integromat.

ApiFlash is the screenshot API which I use to capture the activity chart image from Github, without image the sites look empty. I also use Integromat to do API query and get the generated image URL to update on Airtable.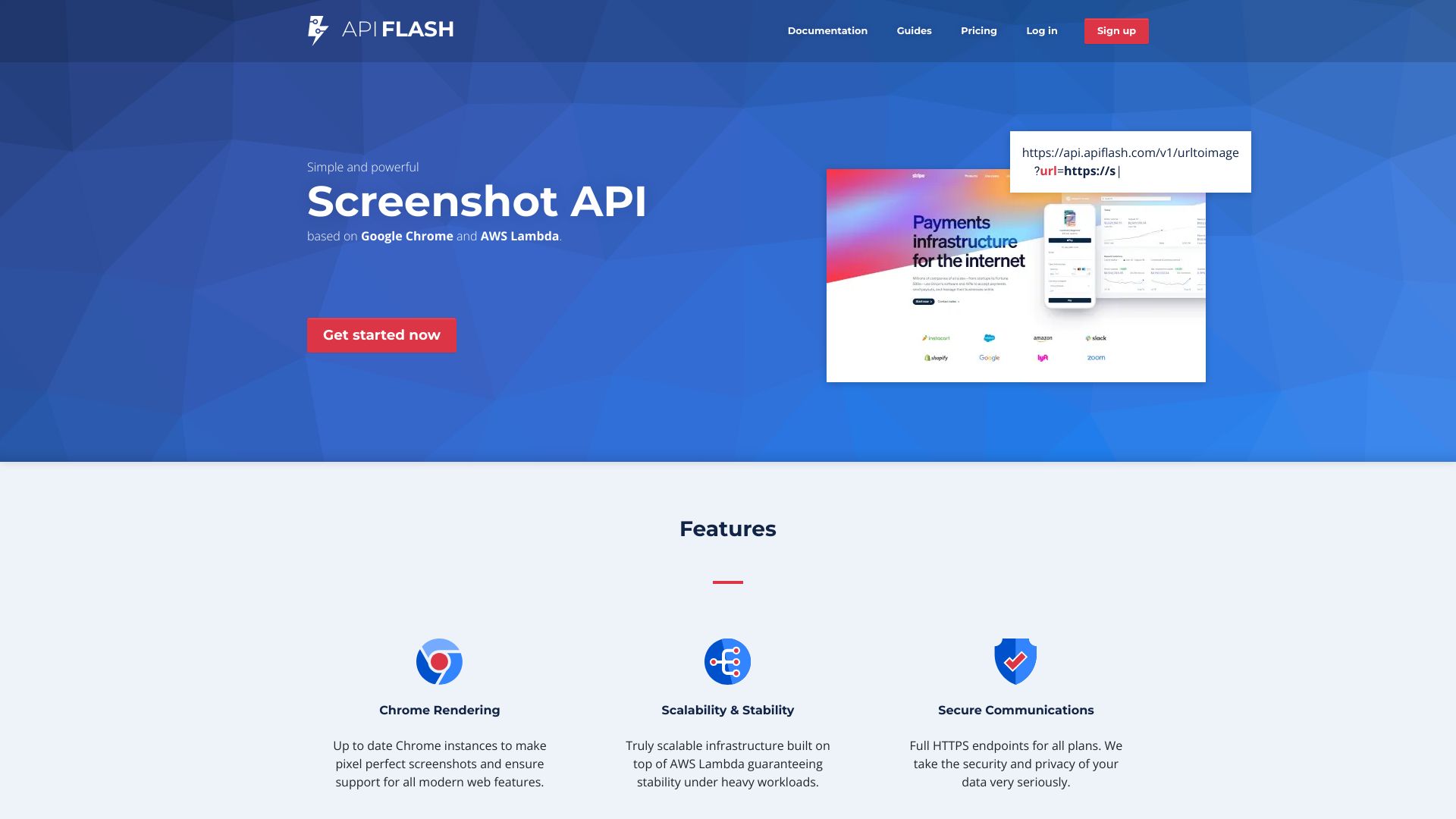 There are filters mechanism from Pory, but I can't figure what kind of filters I shall have? Let me know if you have any ideas.
Please give it a visit and let me know if you have any feedback.