I have a few ideas this week but due to Lunar New Year holidays, I m busy between doing the spring cleaning, freelance work and working on this nocode project.
My original idea is to build an app so that my co-worker can upload images to Digital Ocean Space to use it for some demo project, but in the end, it becomes a Wetransfer clone.

I have pretty clear what I want to build, and I try to plan how am I going to make it work. Original I thought of using Retool, it seems like an interesting tool, but I can't get the s3 module work, after 2 hours of testing, I give up and try another combo.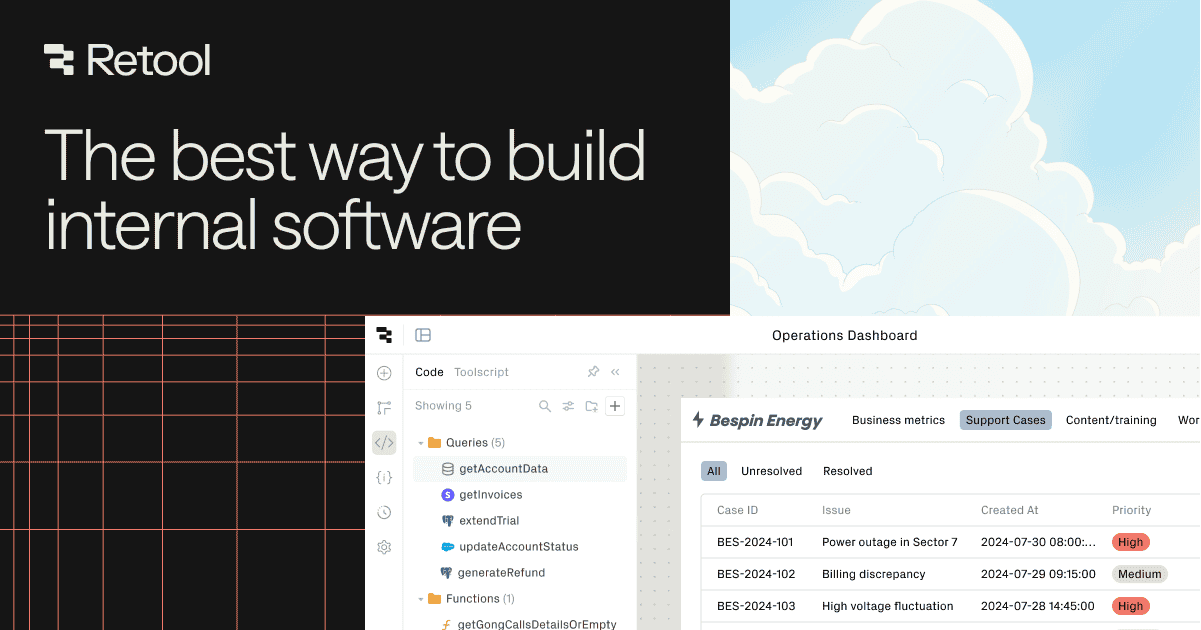 Then I decide the entry point will be using Carrd; it should act a the landing page, allows user to fill in fields like emails, message and file upload input.
I am thinking of using Integromat to handle the landing page data and upload it to Digital Ocean Space. Yup Integromat is beta testing on DO Space integration. Still, I find it overall the experience of using Integromat are not smooth, and the results are not what I want, and so I am looking for alternative solutions again.
So I turn the automation part back to Zapier, and through Zapier, I found Uploadcare for the storage purpose.
Carrd capture the user data includes emails, message and files then submitted over to Zapier. Zapier uploads the data to Uploadcare and generates a file link return to Zapier. Lastly, Zapier sends out the email to both sender and receiver with the message and the file link.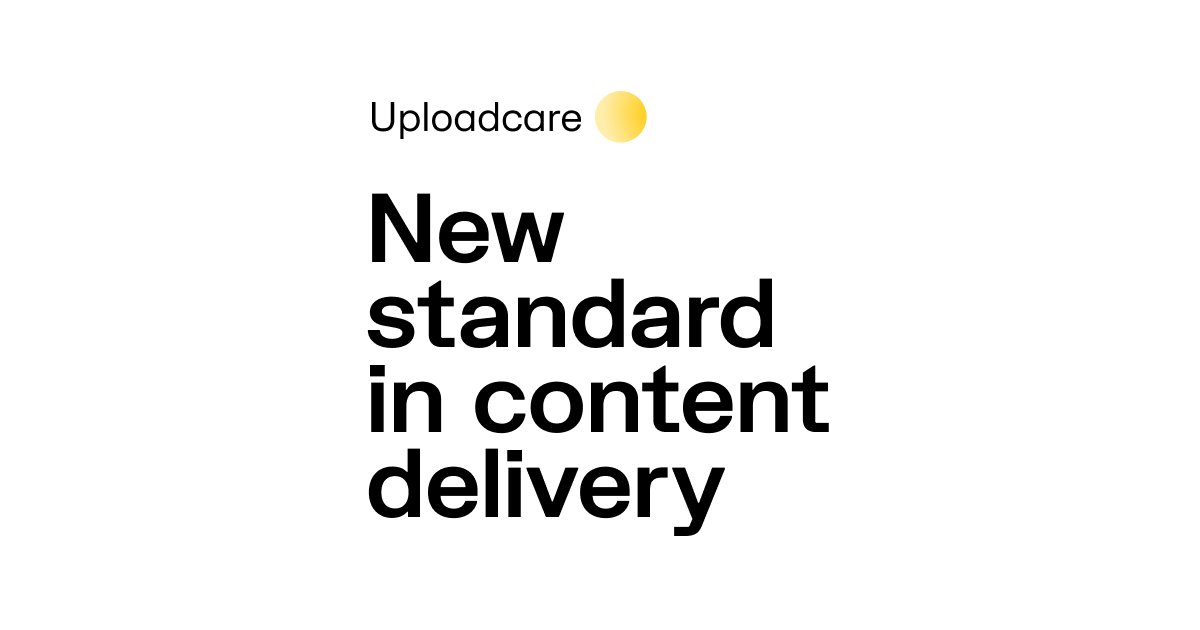 Give it a try and feedback are welcome.
The site https://nocodeweekly.carrd.co/