NocodeWeekly
Nocode Weekly #5 Update listing site with Twitter
Nocode Weekly Week 5 project has been delayed for a week to launch, it is my first #nocodeweekly project with a proper domain, so it takes quite a bit of time to perfect it.
The concept is pretty simple, I want to do a listing site that features all sort of project / MVP that build with #nocode tools, but I don't want to use a CMS or insert the data manually. I want to update the listing site while I am browsing twitter.
There are a few challenges for me for this project:
The first one is Twitter, I been toying with a few ideas how can Twitter trigger the update, after testing on like, retweet & adding users to list, it seems like using the like action perform the best.
The second issue is how is the site going to display? I choose table2site and Airtable for the site display; I use it for other projects before and I m pretty confident it can serve my need.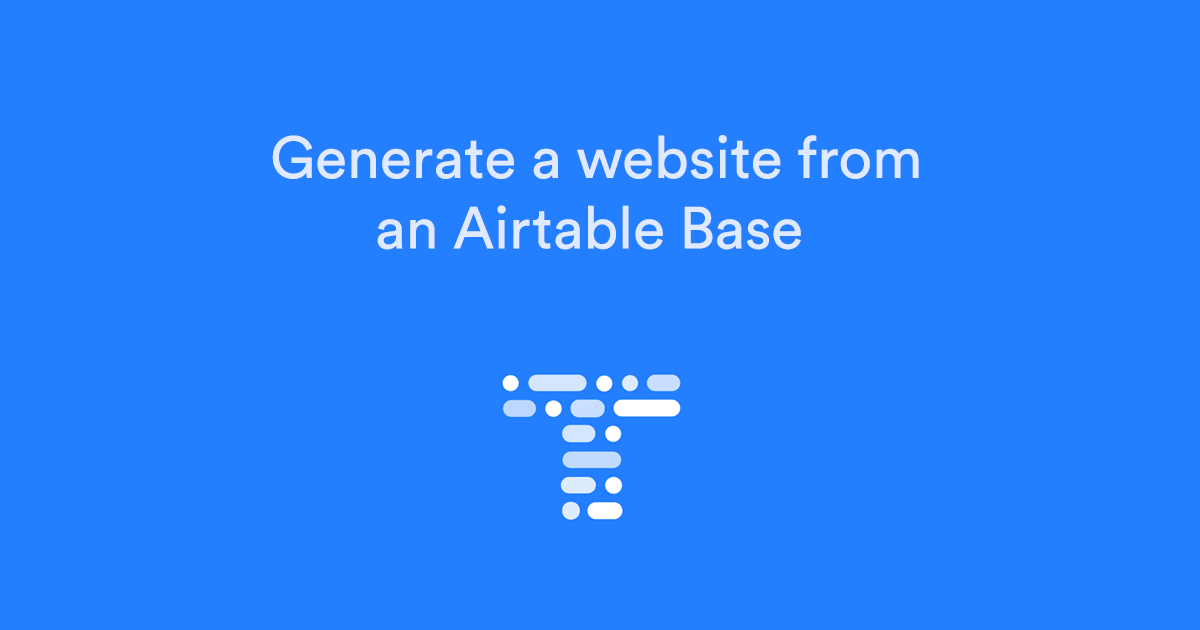 The last issue is how to transform the data into the format I need. Zapier is a great help here; it helps me to replace some string, format the date so that every day is clean when it inserts into Airtable.
One of the most significant challenges is how to handle the tags filter, and every tweet will have a few tags, I need to collect every tag, make the tags list unique and insert into a specific field in Airtable.
I used zapier to split it, multiple inserts to Google Sheet, consolidate and make the records unique and update back to Airtable. It takes me a few tries to achieve this but I m pretty happy with the results.
Give it a try and feedback are welcome.
The site https://nocoder.app/